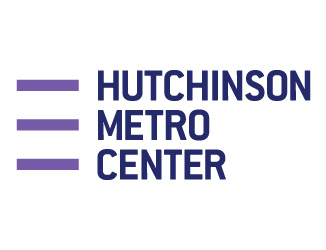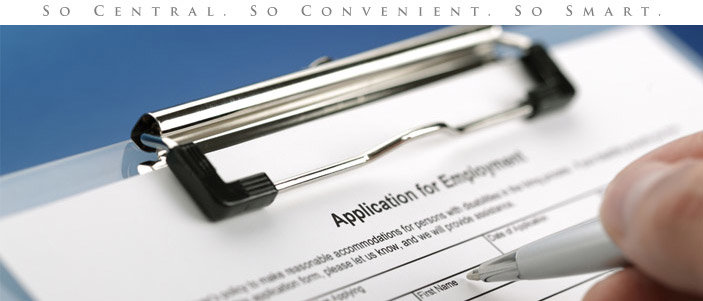 Simone Metro Properties has a talented and professional team committed to serving our tenants and developing the finest commercial and residential properties. We are seeking ambitious, creative and experienced people to join our multi-faceted organization.

For information on job opportunities, please view our current job listings below...

No opportunities at this time.



---


For information about job opportunities with companies located at the Hutchinson Metro Center, please visit the Tenants page where you will find contact information about each company located at the complex.